Welcome
Thank you for using Aeon's forum. Please make sure to read and follow our rules.
You are welcome to register in order to gain access to some useful parts of the forum. We especially recommend it if you are a guild leader or second-in-command. In that case we will add your account to the Leaders and SiCs group. This will allow you to give input on alliance policies, and monitor for complaints on alliance members, who could happen to be in your guild.
If you would like to join Aeon with your guild, please read about our requirements and application procedure.
Who is online?
In total there is
1
user online :: 0 Registered, 0 Hidden and 1 Guest
None
Most users ever online was
31
on Sat Aug 03, 2013 6:46 am
Hey there, This message is specifically for guild leaders and SiCs. This forum has a special group just for you guys, so that you'll be able to see the top secret subsection regarding important alliance issues. I've been trying to add as many of you to the group as I can as I see you post your introductions and such but there are times when I might miss someone, or not know someone :'( If this happens, please send a request to join the Guild Leaders and SiCs group and I'll add you as soon as I can! Promise

Thanks again!
Admin




Posts

: 9


Points

: 21


Reputation

: 3


Join date

: 2013-07-23



Hey guys,

Just bumping this because a lot of new members have joined recently so please keep in mind to either introduce yourself as a guild leader/sic in the introductions thread or to send a message requesting to join the guild leaders and sics group. It would just make my life a lot easier to not have to log in to dofus and manually check whose who xD

Thanks again!
Admin




Posts

: 9


Points

: 21


Reputation

: 3


Join date

: 2013-07-23



Hey hey.
I am Hulemand of the guild: Echo's of Destiny.
I am SIC/Leader in the guild and would like to be apple to respond to Raj-rios' last post: Passing on the Crown

Thx
_________________
Have no fear, Hulemand is here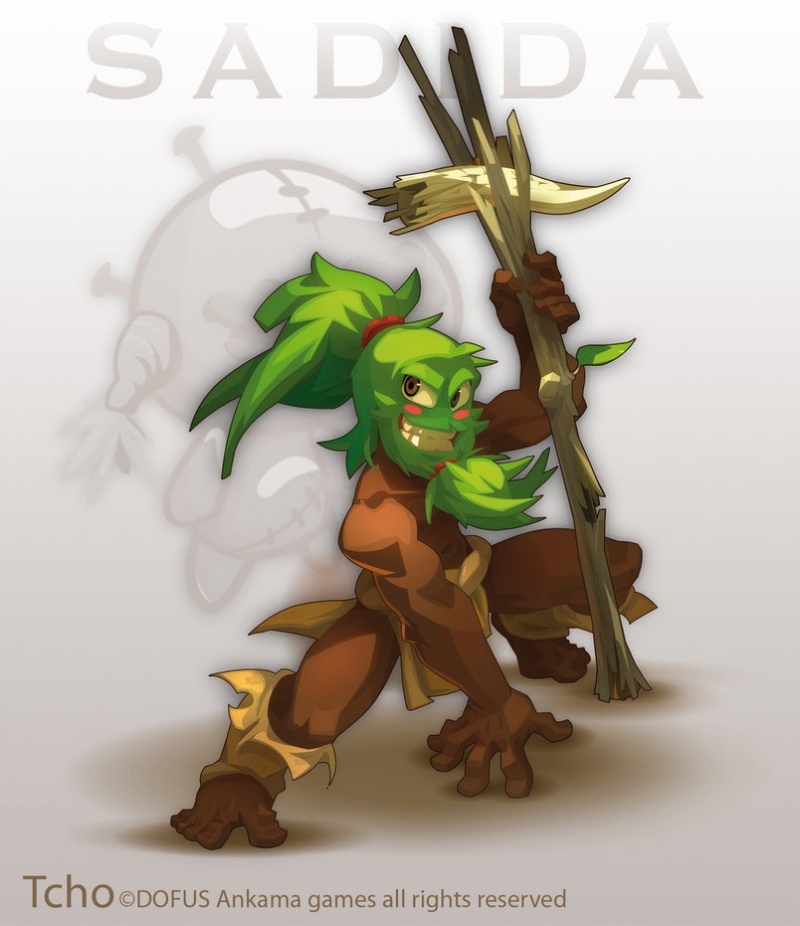 #Sadida - Hulemand - 199
#Feca - Nymphora - 199
#Osamodas - George-Clooney - 199
#Ecaflip - Magebane - 199
#Iop - Sand-Wraith - 198
#Eniripsa - Empath - 19x
#Masquiraider - Max-Martini - 18x



Posts

: 2


Points

: 2


Reputation

: 0


Join date

: 2013-11-24



Similar topics
---
Permissions in this forum:
You
cannot
reply to topics in this forum